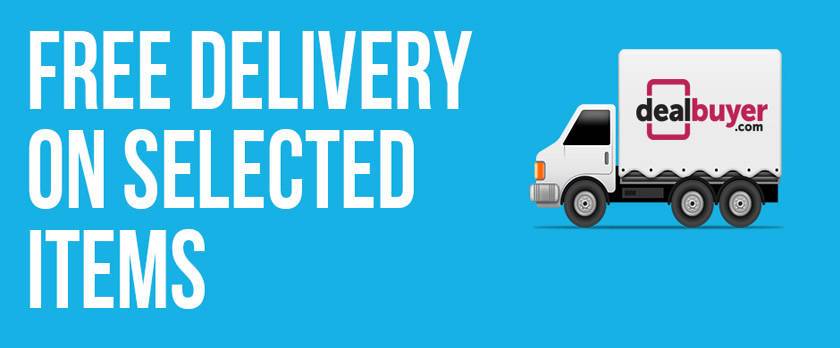 At dealbuyer.com, our goal is simple - buy consumer electronics online, fast, simple, and offer great value for money. We pay great attention to customer service and after-sales service, and strive to provide the best online shopping experience. We will place most orders before 5 pm so that you can ship the next business day, so you won't wait for the new purchases to arrive in a few days or weeks!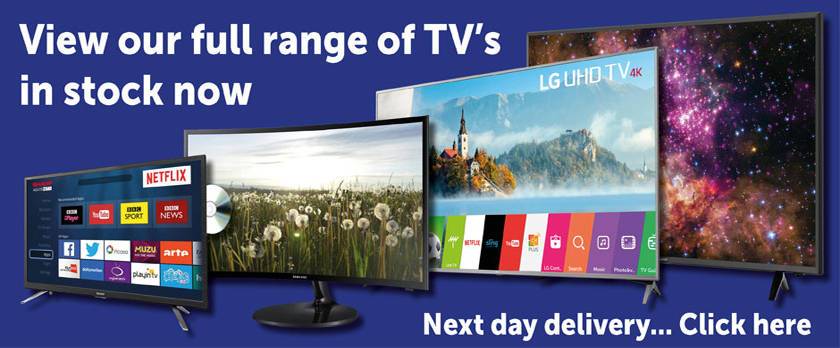 Shopping at Dealbuyer, we believe it is important to build strong relationships with leading manufacturers and distributors. This usually allows us to get exclusive offers and new products before our competitors. We are constantly monitoring prices to ensure we are competitive, offering the best products and discounted prices, but if you find something cheaper elsewhere, please let us know. If we can offer a better offer than you found, then we will!
dealbuyer.com is a trading name of Dealbuyer (UK) Ltd, a company registered in England and Wales.
Company Registration Number: 8893272
VAT Registration Number: GB 184 5162 00